BBChina and Chamber of Commerce of Italy in China signed a MoU
A Memorandum of Understanding (MoU) between UNIFI, on behalf of the BBChina Project Consortium, and the Chamber of Commerce of Italy in China (CCIC) was signed by the respective representatives.

The purpose of this Memorandum of Understanding is to establish a formal partnership between the EU Consortia of the BBChina project and the members of the Chamber of Commerce operating in the Green Economy (Renewable Energies, Circular Economy, Waste Management etc.) for collaboration in the context of the implementation of the BBCHINA project.

In particular, the scope is to facilitate the BBChina students to get in contact with CCIC members operating in the Green Economy for a link with the Labour Market. This will be achieved through Internships or Master Thesis implementation periods to be spent in the involved companies during the second or third year of the Master Program.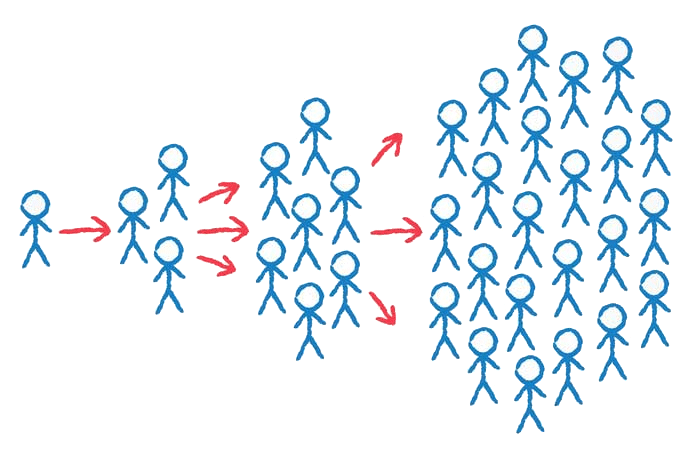 Furthermore, it is also a scope the dissemination of the BBChina activities, objectives and results within the CCIC members as well as to make joint efforts to identify and develop additional cooperation and funding opportunities.