Teachers mobility has been planned to fill knowledge gaps of each participant in specific fields, thanks to knowledge exchanges, study visits to research premises as well as industries working in the field.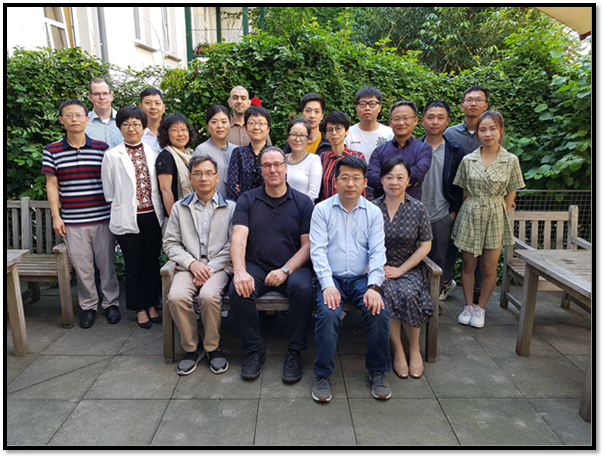 It has been organised to obtain an equally scientific and didactic brokering to participants from each Chinese University.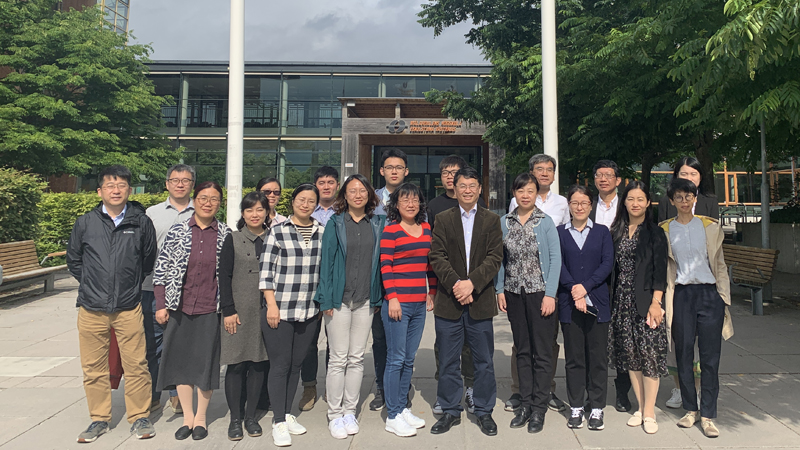 Chinese lecturers, professors and researchers involved in front teaching or the teaching material preparation took part in the mobility.
During this activity, Chinese lecturers and professors participated in seminars, lessons, laboratories, and visits in test fields and power plants.
Furthermore, during the last mobility activity in Florence, CESIE experts trained the participants to the sound use of the e-learning tools developed within the project activity. The e-learning tool will be a pillar supporting the teaching activities.
All the activities have been performed in English.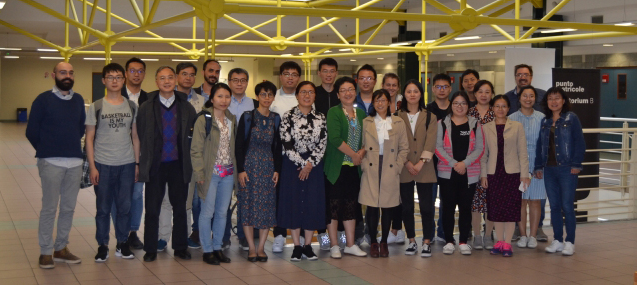 A total of 38 staff personnel from the Chinese Universities took part in mobility all over the three different sessions. The participants represented all the 12 BBChina Master Program courses.
The first Staff mobility was held at the Rostock University from June 13 to June 21, 2019. It was followed by the staff mobility at Mälardalen University from August 16 to August 21, 2019, and then the last mobility in Florence, taking place from October 4 to October 9, 2019.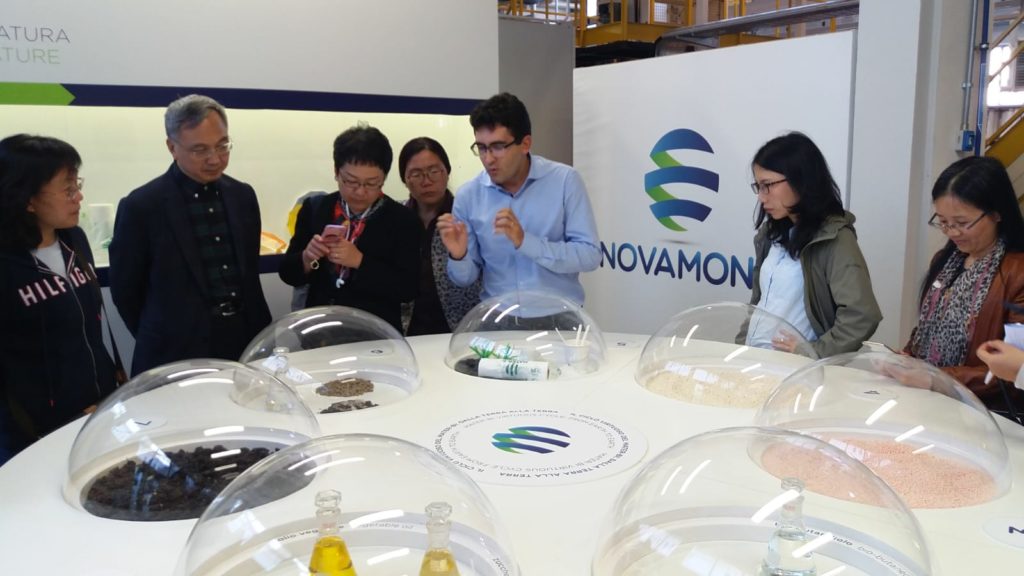 For a more detailed description of each activity, please download the report of the action at the following link.
At the end of each staff mobility, a questionnaire collected feedback from the participants. The feedback of the first two nobilities was used to better the following ones, while the last feedback results will be used to better organise the student mobility activities planned for Summer 2020.