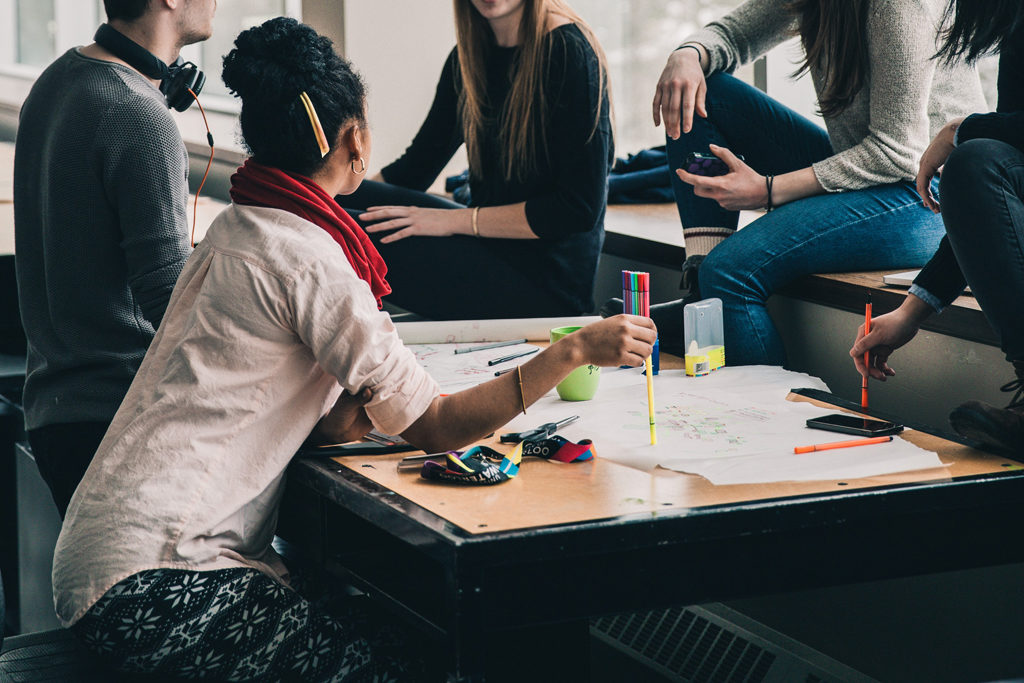 Are you a company operating in the Green Market, Bioeconomy?
Would you like to support the BBChina project?
Now You can do it!
You can support us in several different ways:
If your Company operates (also) in China, you can offer to the BBChina students the possibility to carry out an internship and/or spend a period of the thesis during the last year of the BBChina Master Program in your Company. You will help the students to get in touch with the working environment and to facilitate their transition from education to the labour market.
If your Company operates (also) in Europe you can support the Students' mobility in Europe, offering the possibility to host seminars and site visitsin your company premises.
You can disseminate the BBChina Project activities and results through the communication channels and media of your Company (Web Site, Social Network etc.).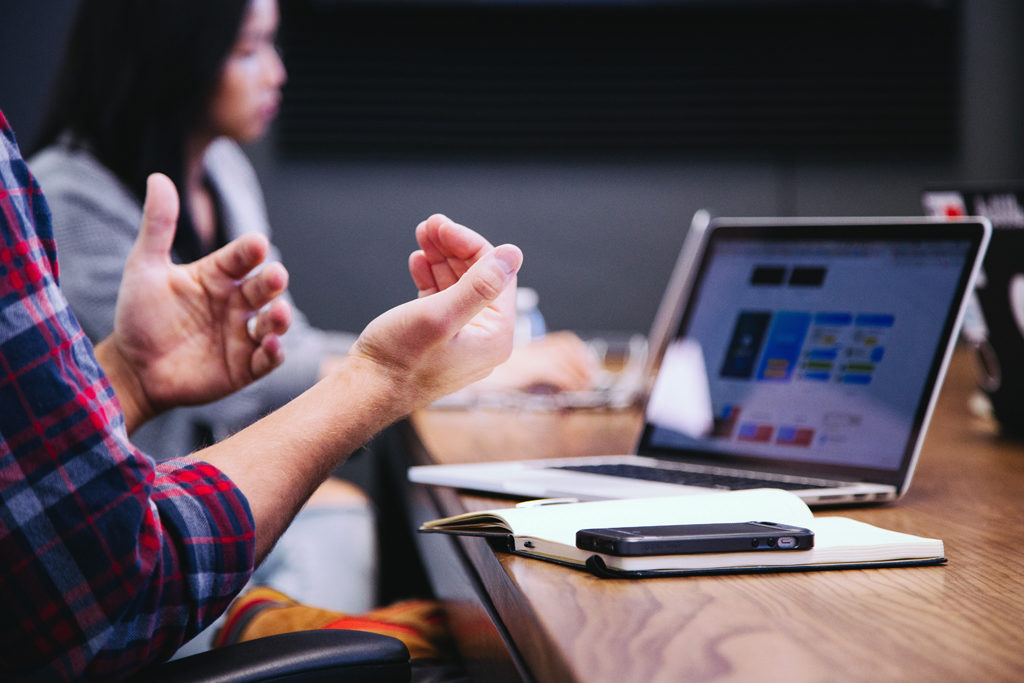 You can support the BBChina project filling and sending us an expression of interest duly signed and printed on the letterhead of your Company!

Download the *.docx Template
Download the *.rtf Template
If you need further information, please do not hesitate to contact us!